OUR MISSION
Social Impact Alliance for Central & Eastern Europe is an international think tank. Our mission is to create a philanthropy-friendly ecosystem in CEE. We want philanthropy to become more strategic and, most importantly, lead to real, lasting, systems changes. We operate in Central and Eastern Europe (CEE), with particular emphasis on the Visegrad Group countries: the Czech Republic, Poland, Slovakia, and Hungary.

Building awareness and culture of strategic philanthropy in CEE
Providing reliable data through unique, credible research
Delivering expert knowledge and tools for corporate and individual philanthropists
Affecting public policy and developing tax incentives for philanthropists
Creating strategic partnerships and solutions to tackle pressing social issues
Facilitating more informed, intentional & impactful giving
Community
& collaboration
Joint commitment can effectively tackle global challenges. Thanks to collaboration, intra- and cross-sector partnerships, we find and scale valuable solutions and we manage resources more effectively.
Impact
& strategy
We strive to achieve a real, lasting, systems change. We look for the causes of problems, not the effects. We use resources optimally, we measure the impact and we strive to maximize the results.
Integrity
& transparency
We guarantee the highest international professional and ethical standards. We report in a transparent way. We treat our partners, donors and employees with respect. We are independent and apolitical.

We support those who want to make a positive social impact on our region – business, individuals, social purpose organizations, governments, and others by building awareness and culture of philanthropy, providing quality education and tools, and affecting public policy. We partner with corporate and individual philanthropists in creating and implementing strategic, systems solutions.
OUR IMPACT STRATEGY
To treat the causes, not the effects of social issues. To use resources effectively, in a business manner. To measure impact. Finally, to provide lasting, systems change. All this allows us to put our impact strategy on a par with sustainable investing and impact investing. We do not offer financial benefits, but mitigate future business risks and provide social return on investments (S-ROI).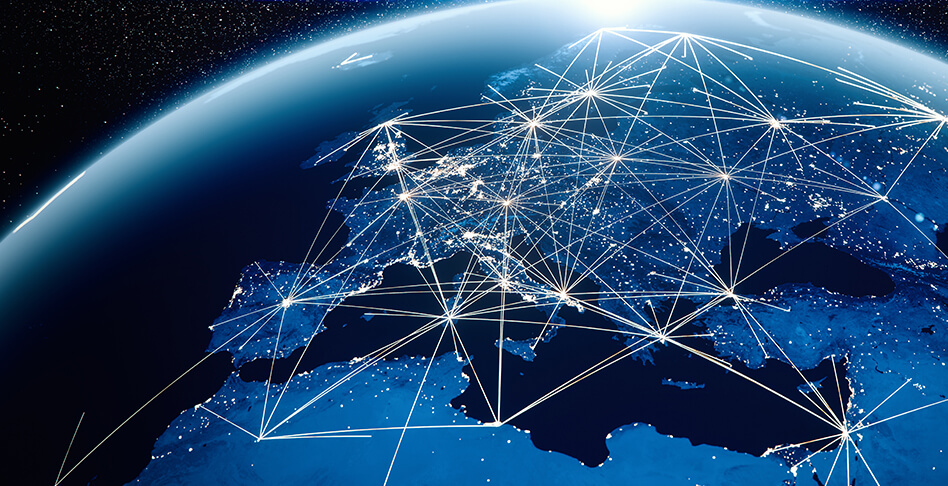 Since the fall of the Iron Curtain, the countries of Central and Eastern Europe (CEE) have made significant progress in economic and social development using their potential that remained deeply hidden for decades. Although it is something to be proud of, the countries of CEE are still facing immense social challenges – national, regional, and global in scope. As part of the global community, CEE is now trying to meet the Sustainable Development Goals. We only have 10 years left for the implementation of the 2030 Agenda for Sustainable Development, signed by 193 members of the United Nations (UN), including CEE countries. Cooperation between governments, business, social organizations, and society is essential to make these efforts more effective.
OUR BOARD, TEAM & EXPERTS
Social Impact Alliance for Central & Eastern Europe was created by people who care about the social development of our region. We represent the world of finance, law, communication, IT, business and social sectors. We believe that thanks to our unique combination of knowledge, ambition and experience we will jointly achieve more for the sustainable development of our region.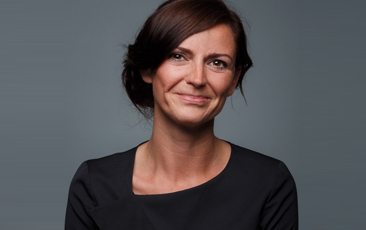 ANNA KORZENIEWSKA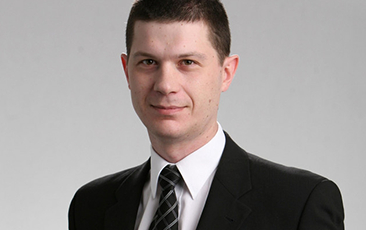 MARCIN KUŚMIERZ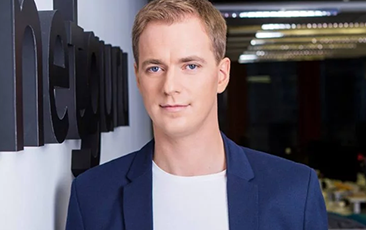 WIKTOR SCHMIDT