YOUR SOCIAL IMPACT PARTNER
IN CENTRAL & EASTERN EUROPE

Money, time and knowledge are limited resources.
If we learn to use them wisely, we will change the world.
Social Impact Alliance for Central & Eastern Europe is an international think tank whose mission is to facilitate more informed, intentional and impactful giving in Central & Eastern Europe. We actively work in 11 countries of the region to increase awareness, create a supportive ecosystem, identify the most impactful solutions and encourage collective action.
DOWNLOAD 1-PAGER (PDF)
We contribute to the UN 17 Sustainable Developments Goals by building and strengthening the impact ecosystem in Central & Eastern Europe.
OUR VISION
Giving in Central & Eastern Europe will be transformed from reactive and dispersed, which we observe nowadays, to strategic and systemic.
OUR IMPACT
As a result of our undertakings, capital flows toward social issues will be increased and social issues will be more effectively financed and tackled.
PHILANTHROPY IN CEE 2022
Get to know the results of the most comprehensive research on philanthropy in CEE conducted with Kantar.
SEE THE RESULTS
OUR LATEST NEWS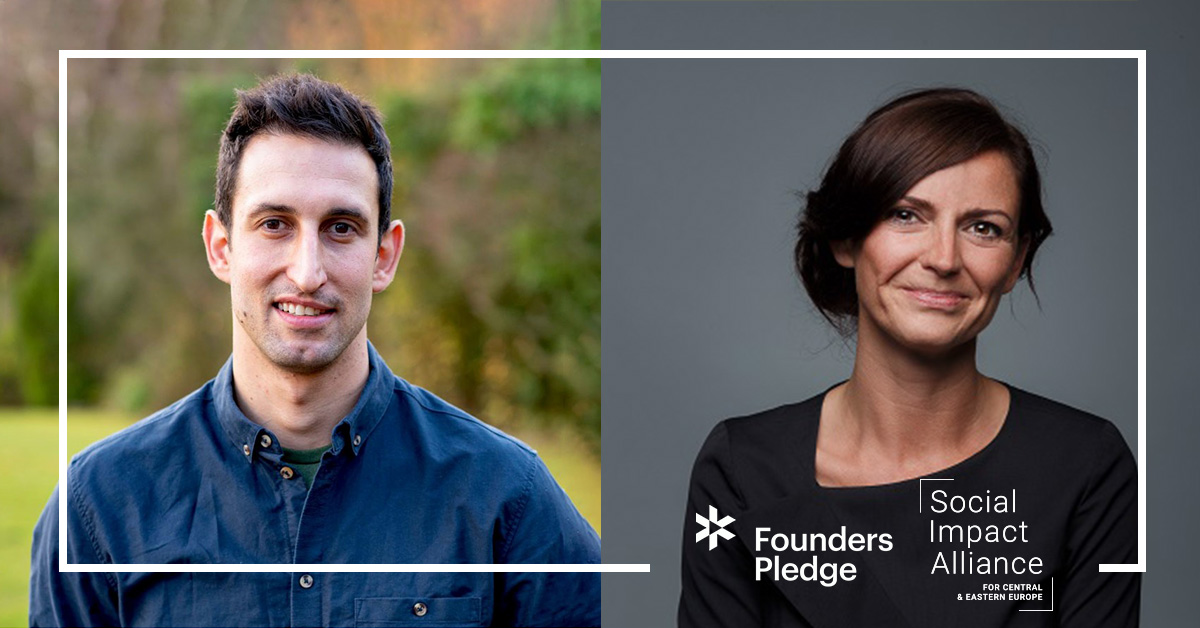 Do as much good as possible with your resources David Goldberg, co-founder and global CEO of Founders Pledge in an interview with Anna Korzeniewska, founder of Social Impact Alliance for Central & Eastern Europe. The interview was published in Forbes Poland on April 5, 2022. * * * Anna...
READ MORE