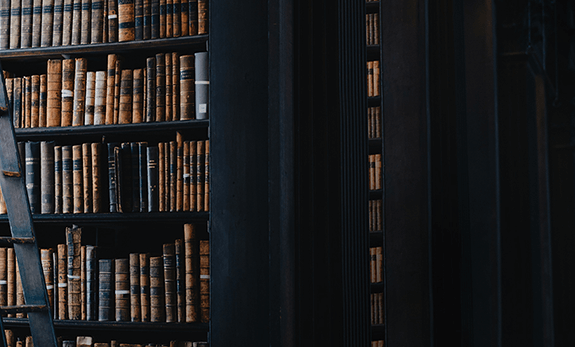 Public policy can either boost greater philanthropy or limit it. In order to positively impact the ecosystem in which corporate donors and social investors operate, we need to first understand what the barriers and potential incentives are. The process of mapping them and, ultimately, changing the legal environment, will be carried out in Poland (because it is the biggest market) and the Czech Republic (because of the highest donations). This systems project consists of 4 stages:
Conducting a research (completed in 2020 in PL/CZ/SK/HU)
Mapping tax and legal barriers and incentives (2021 in PL/CZ)
Analyzing and preparing legal documents (2022)
Advocacy at national and the EU level (2022+)
See the project details in your language! (coming soon)
DOWNLOAD REPORT "POLAND CORPORATE PHILANTHROPY IN CEE"
IMPACT
We hope to positively affect the level of social involvement of over 4 million entities conducting business activity in Poland and over 1 million businesses in the Czech Republic. Through their increased engagement, higher effectiveness and long-term perspective in a social sphere, we will bring a unique value for Polish and Czech society – consumers, employees, business partners and investors. This process will also support a professionalization of social sector.
GET INVOLVED
Get involved in the consultation process
Help us reach Polish and Czech businesses
Support us with your professional services (mostly advertising, PR and media)
BENEFITS
This initiative is one a few systems projects offered in CEE with such a wide and lasting positive social impact. Your engagement will significantly influence the development of corporate philanthropy in Central and Eastern Europe and help us facilitate more informed, intentional and impactful giving in the region. It can become a unique opportunity for you to build your image of a socially engaged brand. Let's promote the idea of strategic corporate engagement in Central & Eastern Europe together!